God created you in His image, according to His good pleasure, for greatness! He's created you to be fulfilled as you discover and walk out what He's put within you.
Fulfilling your Destiny will help you to:
identify your God-given passions
discover your purpose in life
understand and overcome obstacles that could hinder your destiny
You have been intentionally designed by God. He has placed much inside of you. From these pages, may you discover vast treasures with Him as He empowers you to step into your purpose and reach your full potential.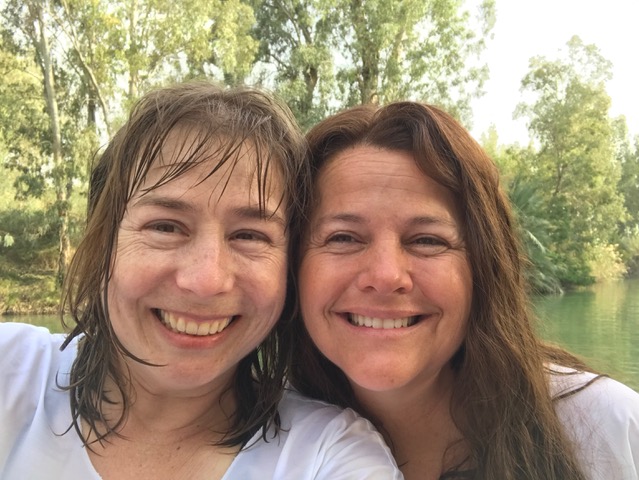 You have a destiny!
God designed you—on purpose—to accomplish something specific on the earth.
Do you believe this? Do you believe that:
there is something that God's reserved for you to do?
there's a place that He's prepared for you—that only you can fill?
you have an arena that you are called to influence for His Kingdom?
Fulfilling your Destiny will help you answer these questions as you discover your life's purpose.
We will broach this topic primarily from a spiritual perspective—as the battle for your life is won or lost in the spirit before it's ever played out in the natural.
My prayer is that this book ignites something deep and powerful within you.
My hope is that as you will discover the treasures God's hidden within you and come to delight in who He's made you to be.
And… that you will become fully empowered do what He's called you to do.
"Standard rate" sales tax will calculate automatically based on where you live.
* HOWEVER, if you live in a city that charges more that the CA state tax of 7.25%,
you are responsible to pay that with your own personal end-of-year taxes.